JPRD Program Guide in Spanish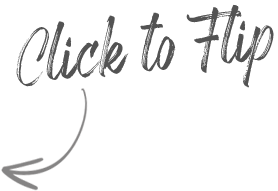 Primavera y Verano 2023
Guia de Programas en Español
Encuentre una clase, únase a un programa, participe en una liga o use una instalación. Hojee la guía de programas para ver todas nuestras ofertas de programas y regístrese en línea hoy.
Request for a Refund
All refunds must be requested three working days before starting the camp, class, or program. A 10% service charge will be levied on all refunds. Refunds for payments made by check or money order will be mailed approximately 3-4 weeks after the requested date. Payments made with VISA, MasterCard, Discover, or American Express will receive a refund to their account. No refunds will be given once the camp, class or program has started.